Do you live where wildfires pose a threat?

Beware of CarMax and their firebomb cars and trucks

Since 2015, auto manufacturers have recalled more than
26.5 million
vehicles due to defects that can cause them to burst into flames.
Some manufacturers recommend that the owners park the cars outside
, where they may be less likely to burn down homes. But beware: if you buy an unrepaired, recalled firebomb car from a car dealer like CarMax, and it catches on fire and burns down your home, or destroys a whole town, they will try to pin the blame on you. This is a lesson that Californian Anthony Santos found out the hard way, after a Ford F-150 pickup he purchased from CarMax caught on fire in his driveway and caused over $200,000 in damage to the pickup, his garage, and his home. Fortunately, he and his children were able to escape the flames.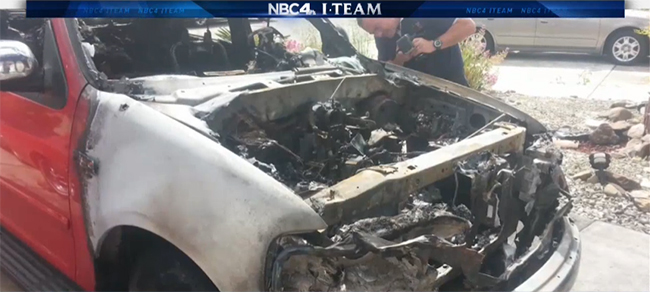 Before he bought the pickup from CarMax, Ford had issued a safety recall because the truck had a dangerous defect that made it prone to catching on fire without any warning. CarMax failed to get the FREE safety recall repair done before selling the pickup to Mr. Santos. Despite neglecting to get the repairs done, CarMax advertised that the pickup had passed CarMax's "125 point inspection." This of course would lead car buyers to believe that it must at least be safe, and free from known, hazardous safety recall defects.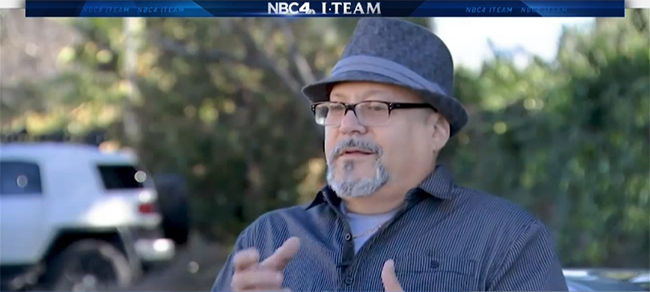 After the truck caught on fire, CarMax tried to pin the blame on Mr. Santos for not finding out about the recall, taking his truck to a Ford dealership, and getting the safety recall repair done himself. Mr. Santos sued CarMax, and eventually they won, on a technicality.
Bottom line: Buying cars from CarMax is risky, especially if you live where there's a serious risk of wildfires.
Learn more: NBC Bay Area:
Risks of Buying a Used Car and What the Dealership Isn't Telling You
---