Before you Decide to Buy a New Car,
There's Something You Should Know.
Why do new cars cost so much? A major factor: car dealers have a monopoly on new car sales. How do they get away with it, in a country that prizes "free market" capitalism? Adam explains, in his wildly popular, creative, and unique way: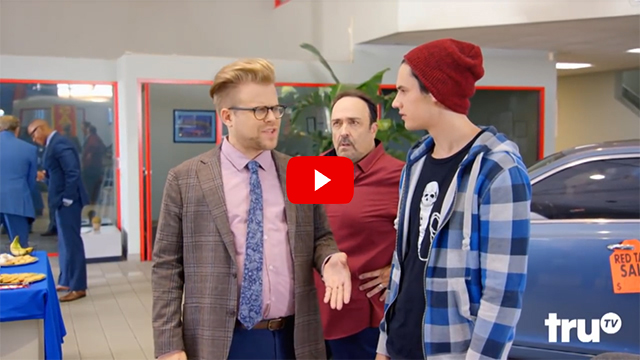 Bottom line: Usually, a good, reliable used car is a better deal, financially speaking. That's because the cars already depreciated significantly, as soon as the original owners drove them off the car lot.
But newer cars may have important new safety features, or offer other new technology that is worth paying extra. If you really want to buy a new car, here are some pointers (below) from Jerry Hirsch, auto reporter for the Los Angeles Times.
---