"California case questions CarMax's policy on informing customers about recalls"
Richmond Times-Dispatch
February 27, 2018
By Tammie Smith
"A state appellate court in California recently ruled that a woman who sued CarMax because the chain sold her a vehicle with an unfixed safety recall has a valid claim to file a lawsuit.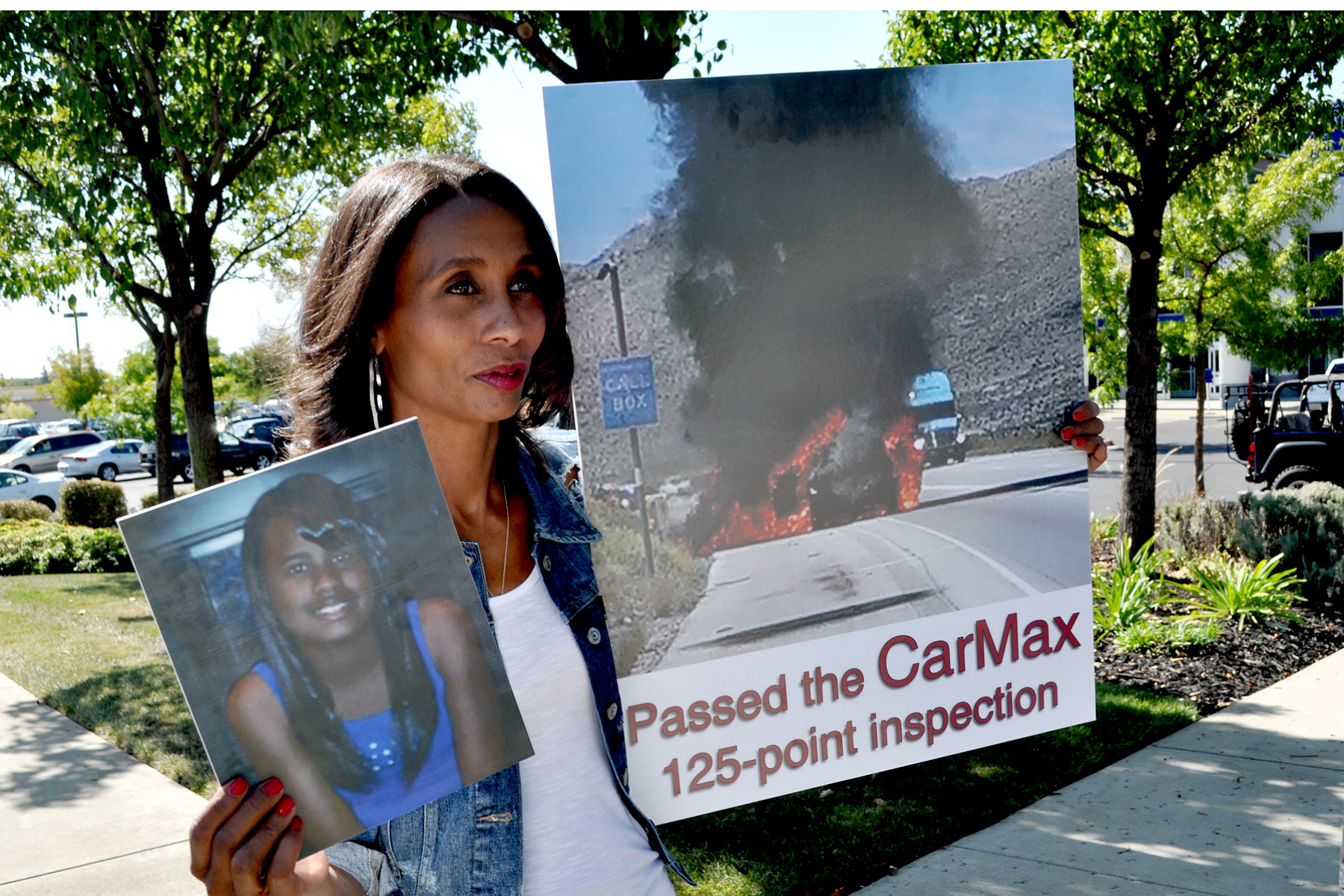 'They said she can go forward with the process. They didn't say she will win,' said Carl Tobias, a professor at the University of Richmond School of Law.
The recent decision reverses a lower state court ruling that had dismissed Tammy Gutierrez's suit against the California subsidiary of Goochland County-based CarMax.
'There's now an appeals court decision that can be cited in other cases saying CarMax, you can't sell these recalled cars this way,' said Rosemary Shahan, president of California-based Consumers for Auto Reliability and Safety....
And the court found that they didn't provide full disclosure, and they also kind of opened the door for future consumers to say that these cars don't even comply with what is known as the implied warranty that the car is merchantable,' Shahan said.
Gutierrez maintained that CarMax sold her a 2008 Hyundai Elantra in 2013 without informing her that the stop lamp switch — which activates a light that comes on when the break is pressed — was under a manufacturer recall. Hyundai in 2013 recalled thousands of Elantras for the problem.
A trial court in January 2016 sided with CarMax, stating that the Gutierrez's complaint failed to allege sufficient facts to constitute breach of warranty, a misrepresentation that was not remedied or limited by the terms of the express warranty and breach of contract....
The opinion could potentially expose CarMax to liability for not disclosing safety recalls when selling used cars, Tobias said.
'The California court says that the plaintiff may be able to state an implied warranty claim under two California statutes. I expect CarMax will appeal to California Supreme Court, which could rule differently. If the lower court ruling holds up, courts in other states may rely on the opinion, especially if their states have statutes similar to the two in California,' Tobias said."
Read more:
Richmond Times Dispatch: "California case questions CarMax's policy on informing customers on recalls"
---