"Is Your Used Vehicle a Timebomb? Loophole Lets Auto Dealers Sell Millions of Recalled Cars as 'Safe'"
Forbes Magazine
by Diana Hembree
March 27, 2017
"Consumer advocates have been pushing to close the loophole that makes this possible. The fight intensified this February, when six consumer groups sued the [Trump Administration] Federal Trade Commission (FTC) over a consent order involving General Motors and two of the country's largest auto dealers. The FTC had issued complaints against the three for failing to disclose that their used cars were recalled for safety problems that were never fixed. In its December 2016 consent order, the FTC allowed the companies to continue selling used cars that were recalled and never repaired as "safe" or "certified" – as long as they disclosed that the recall repairs had not been made.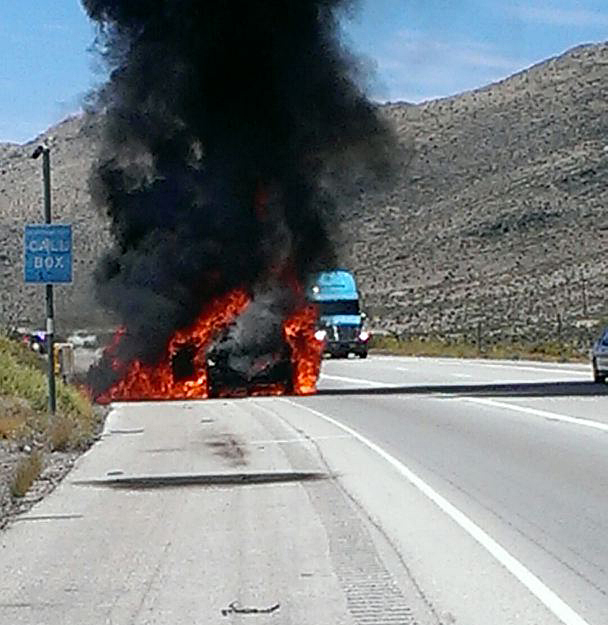 Auto safety advocates lambasted the FTC's decision.
'The consent order is crazy; it's insane,' says Rosemary Shahan of Consumers for Auto Reliability and Safety (CARS), one of the consumer groups suing the FTC. 'It lets car dealers put death traps on the road. It's worse than nothing because it actually gives car dealers a safe harbor if they sell a used and recalled car that hasn't been fixed.'
....All the major car manufacturers had previously forbidden their dealers to sell used cars with unfixed recalls, says Shahan, but after the consent order Ford reversed gears and began selling them.
And Trump's presidency makes it even less likely these loopholes will be closed, as the case of AutoNation suggests. AutoNation, the country's largest car dealership, had pledged not to sell vehicles with open recalls, but, quietly backpedaled after Trump's victory and resumed sales of vehicles with open recalls. According to Automotive News, CEO Mike Jackson concluded the change in government meant the death knell for legislative action on used vehicles with open recalls."
Read more:
Forbes: "Is Your Used Vehicle a Timebomb? Loophole Lets Auto Dealers Sell Millions of Recalled Cars as 'Safe'
---