America's Largest Auto Retailer Sells Recalled Cars. That Isn't Against Federal Law.
A new report found that one in nine used vehicles sold from AutoNation contained defects
Vox Media
By Terry Nguyen
October 15, 2019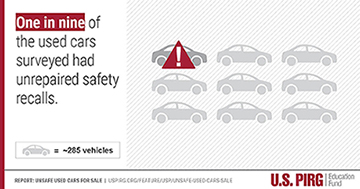 Close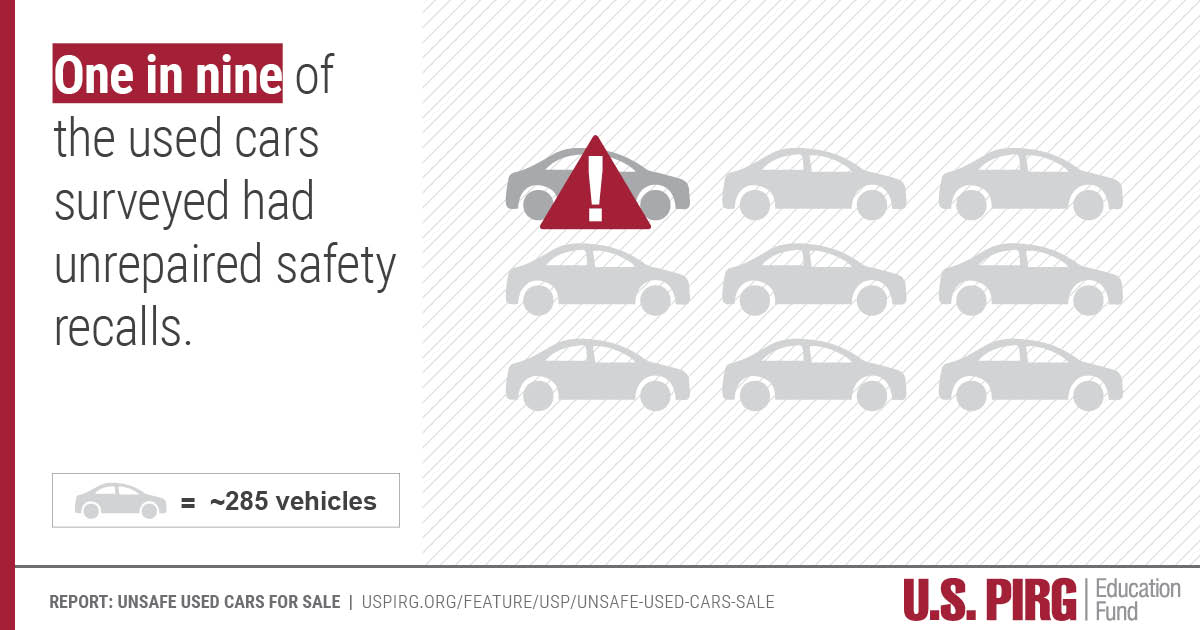 AutoNation Sells used cars with unrepaired safety recalls.
"AutoNation, America's largest car retailer, has sold customers used vehicles with unrepaired defects, according to a
new report
from the US PIRG Education Fund and the Consumers for Auto Reliability and Safety Foundation.
The report, which surveyed 2,429 vehicles, was conducted across 12 states at 28 different dealerships in July and August 2019. Out of those vehicles, researchers found 285 unrepaired safety recalls and determined that one out of nine used AutoNation cars contained defects, which ranged from faulty ignition switches to malfunctioning airbags.
The auto retailer currently operates more than 300 dealerships nationwide....
'...the main problem is that they're selling these cars to begin with,' a spokesman wrote to Vox in an email. 'These companies shouldn't sell vehicles they know have unrepaired recalls and endanger customers.'
....
While federal law prohibits dealers from selling new vehicles with unfixed recalls, there is no [federal] law that prevents used cars with similar problems from being sold, [unless they are owned by a rental car company or auto dealer as part of a fleet of 35 or more rental or loaner vehicles]. Sen. Richard Blumenthal (D-CT) and Sen. Edward Markey (D-MA) reintroduced the
Used Car Safety Recall Repair Act
in June 2019 to close that safety loophole. The bill is currently being reviewed by the Committee on Commerce, Science, and Transportation. The senators had previously pushed for
similar legislation in 2015
, but the proposal received pushback from automobile dealers and ultimately wasn't signed into law. There are, however, state consumer protection laws that could be applied towards dealers.
Read more at Vox:
America's Largest Auto Retailer Sells Recalled Cars. That Isn't Against Federal Law
---